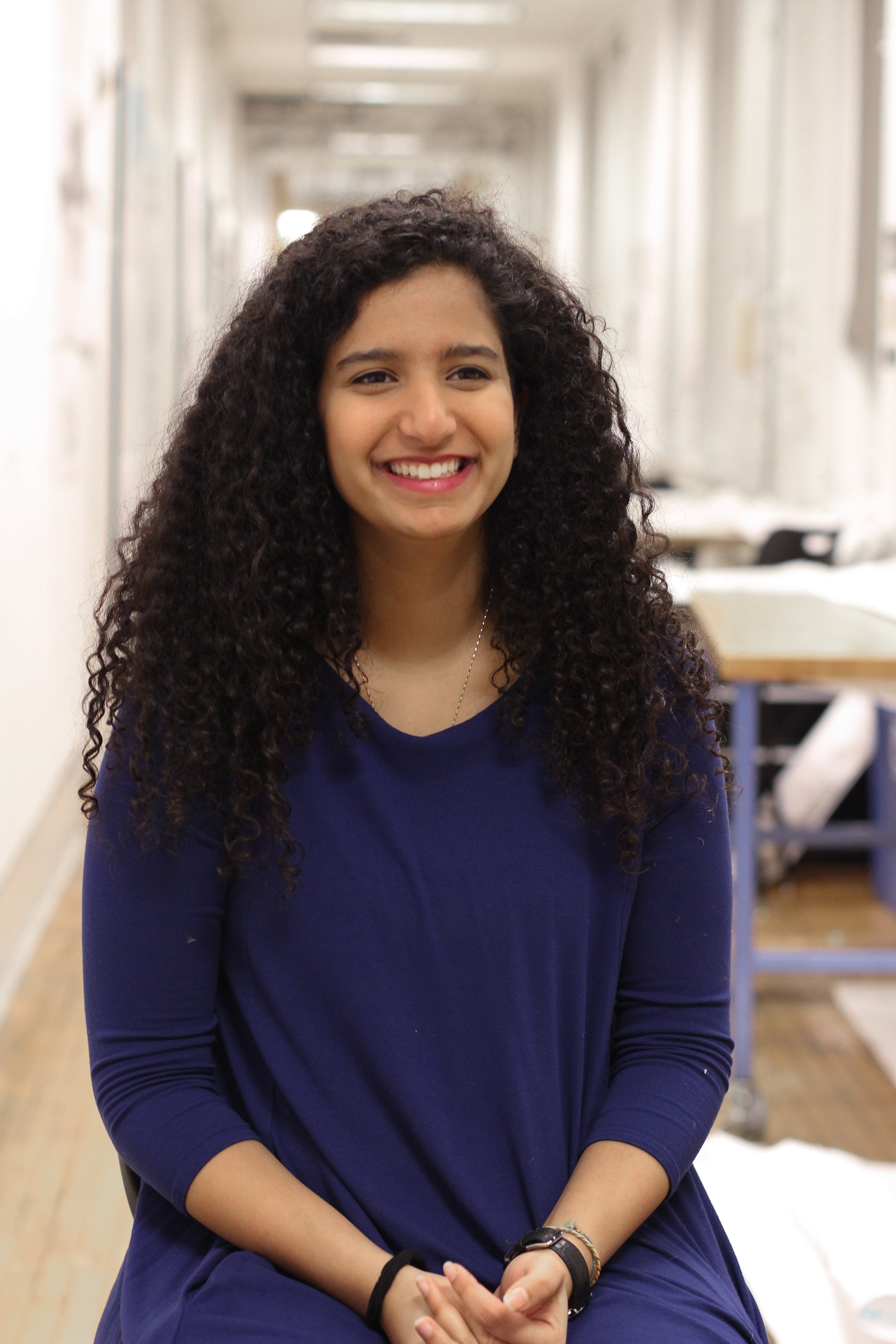 I am a
 Bachelor of Architecture graduate from Carnegie Mellon University (CMU) with minors in Intelligent Environments (IE) and Physical Computing.
IE focuses on spaces that support efficiency and high quality of experience, addressing both the integrated development of such environments and the resulting experience. These minors allows me to work in tandem with Physical Computing and Media Design. This unique mixture of education has given me the ability to take projects from ideation, to actualization, to post-actualization analysis.
I was
born in Switzerland
, but I am originally
from Kuwait
, and grew up and lived most of my life there. By working hard in my early education, I was granted the great privilege to get a full merit-based scholarship to come study architecture at CMU. I now proudly
live in Pittsburgh, PA.
Having spent most my years in foreign lands, that set the tone for a life of diversity. That is why it seems hard to define who I am with one word. I am a student and a teacher, an artist and a musician, a thinker and a doer. I use my camera as a third eye to wander through the world. I love travelling, meeting new people and learning about other cultures. I have a pact with myself to self-learn 10 instruments (I am at 7 instruments now). All of these things seep into
my passion for people, design and architecture.
MY PROFESSIONAL ASPIRATIONS
I want to dedicate my life to
positive social impact
, whether through design, built structures, art or providing a necessary service to fulfill that. I am very passionate about working with
refugees and displaced people
, but I do limit my work to that. Coming from the Middle East, I am also passionate about
women's rights and women empowerment
.
It is hard to specify a course of action for a profession since each situation has its unique set of issues. Essentially, I know what I want to achieve and am willing to work through and learn anything that is necessary for that goal to become a reality.
A global issue the built environment is facing is the large scale displacement of populations, whether from war, climate change, or the lack of basic resources to survive. I emphasize survive here, because surviving and living are not the same thing, and I believe people deserve the right to live and not just survive.
The way I see it— I have been given an immense privilege to still be alive, healthy, and have access to this top-line education. It is my duty to share that privilege with others, after all, I only got to where I am today because of others' empowerment of me.
Ultimately, I want to communicate and design in a way that changes how people think about immigration, refugees, displaced and marginalized people through strategic spatial and artistic interventions.